Angelic Ministries provides, at no charge, furniture, clothing, linens, kitchen supplies, and other needed household items. "Clients" include refugees, transitioning homeless, and any who are in need of the numerous items that help make a home. Everyone is treated with dignity, respect and love by staff and volunteers.
Fish Hospitality Pantries
FISH Hospitality Pantries works with communities to end hunger. Hospitality Pantries, Inc., a non-profit, all-volunteer organization, currently provides food packages to more than 8,000 families each month from four Knoxville locations based where they are accessible to people most in need. They need help in very practical ways to help distribute food packages at each location.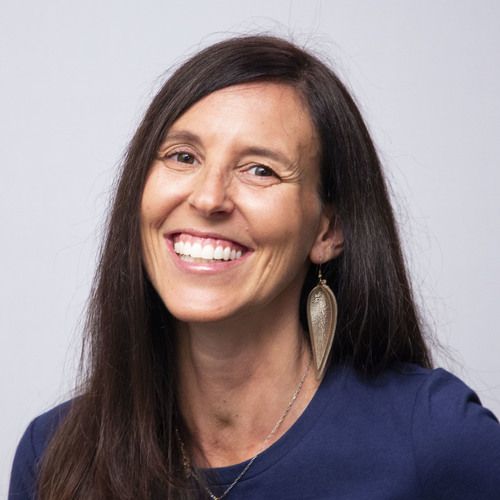 Director of Regional Impact
If you have questions about our local partners or serving opportunities, contact Lara below.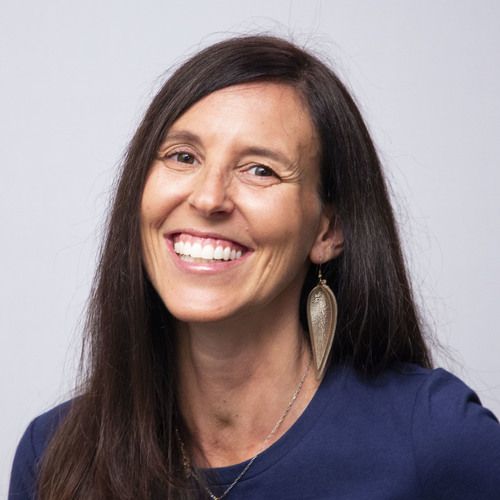 Director of Regional Impact