With stimulus checks being sent out again, many of you feel called to be generous with these funds, and we want to provide a simple way for you to do that. To help you bless someone in need, we have set up a fund to which you can contribute. All of this money will go directly to our local partners to help individuals and families in immediate need and will not go towards Fellowship's operating budget.
Thank you so much for your generosity in helping Street Hope Stock their house! We are partnering with them to provide a Domestic Minor Sex Trafficking Training for our church body on April 26 at 6:30pm in the Student Center. DMST training equips individuals to identify and report sexual exploitation and sex trafficking of children. We will discuss the real dangers facing our children, and ways the Church can help combat the problem of this modern-day slavery.
We need volunteers to help pack food bags for the Lonsdale food pantry. Volunteers meet each month to pack food bags for those in need in the Lonsdale community. These volunteers meet on the third Wednesday of every month. If you are interested in helping out, please reach out to Lara below.
If you have questions about our local partners or serving opportunities, contact Lara below.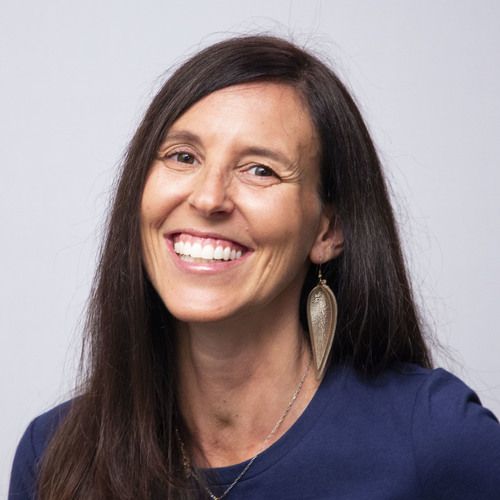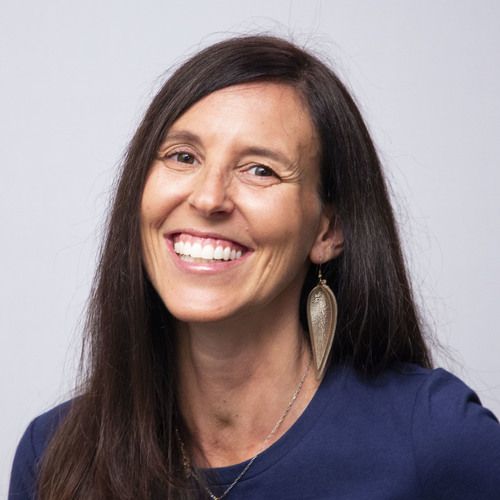 Director of Regional Impact