The Fellowship Mobilization department is partnering with Kevin DuBose, Director of Director of Lonsdale Area Ministry at Emerald Youth Foundation and a former city planner with a heart for the history of our city and a call to gospel-formed unity. Kevin will lead an evening session on the isolation and disconnection of urban Knoxville and our Christian response. This will be followed by a morning tour of downtown, visiting multiple historical sites focused on how the development of Knoxville pertains to race and poverty issues. Join us on October 26 for the evening session and October 30 for the morning tour. For more information or to sign up contact Lara Davis,
ldavis@fellowshipknox.org
For more information on Kevin DuBose, listen to the August 24 Life Reframed podcast, "Race and your City" at
podcasts.fellowshipknox.org
.
We have the privilege of partnering with Lonsdale United Methodist Church to help provide food for many people in Lonsdale. If you like to volunteer to pack boxes on October 20 or work the pantry on the October 21 please contact Lara Davis,
ldavis@fellowshipknox.org
Join us as we serve our neighbors by hosting a fall festival in the Pines neighborhood on October 30. This is a chance to continue to build our relationships there and intentionally bless the neighborhood. If you are interested in serving, please contact Lara Davis,
ldavis@fellowshipknox.org
If you have questions about our local partners or serving opportunities, contact Lara below.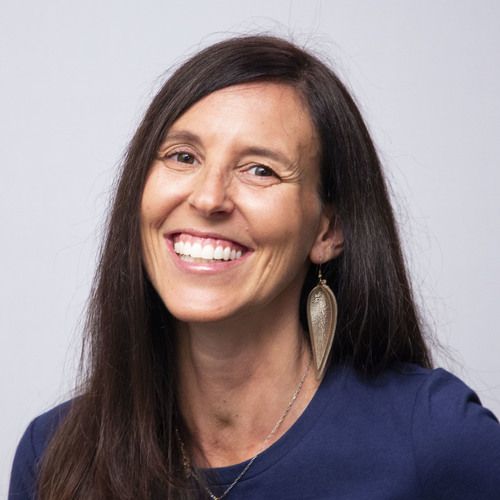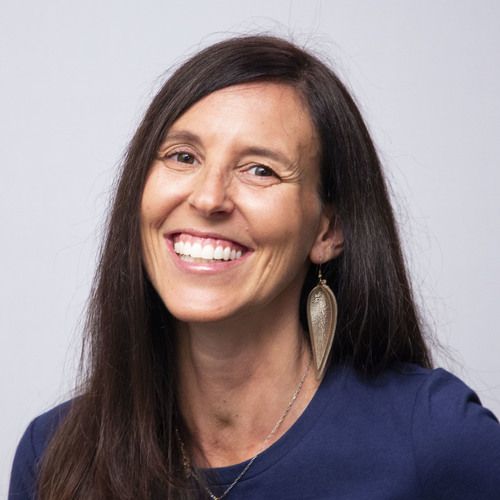 Director of Regional Impact