Stayed tuned for upcoming serving opportunities......
Angelic Ministries reaches out with the practical love of Christ to people entering their doors, by providing them furniture, clothing, linens, kitchen supplies, and other needed household items at no cost to them, all wrapped in the love, encouragement, and prayers of our staff and volunteers who serve.
Amachi assists children of incarcerated parents achieve their highest potential by engaging them in consistent and committed mentoring relationship with people of faith.
Did you know that there are over 2,000 children in Knox County with one or both parents incarcerated? Statistically, without intervention, 70% of them will end up incarcerated as adults. Children with mentors do better in school, get along better with their families and are less likely to abuse drugs or alcohol than their peers.
Thrive Lonsdale is offering hope & facilitating change through Christ-centered relationships.
Thrive Ministers to at-risk youth in the Lonsdale and Parkridge areas to share the Gospel through relationships anchored in the love of Christ. We do this through our three main programs: Thrive Afterschool, Thrive Summer, and Mentoring.
FISH Hospitality Pantries works with communities to end hunger.

Hospitality Pantries, Inc., a non-profit, all-volunteer organization, currently provides food packages to more than 8,000 families each month from four Knoxville locations based where they are accessible to people most in need.
HOPE Resource Center provides free services in Knoxville to help with pregnancy and other sexual health concerns. HOPE provides compassionate, holistic reproductive healthcare.
ESL and CONVERSATIONAL SPANISH
English as a Second Language
The goal of an English as a Second Language (ESL) program is to improve the students' level of English. ESL classes teach different language skills, depending on students' English abilities, interests, and needs.
Classes start August 25th.

Conversational Spanish
The goal of the Conversational Spanish class is to help students who want to learn Spanish. There is a beginner, intermediate and advanced class.
Classes will be virtual this fall and start August 27th.


Emerald Youth Foundation's mission is to raise up a large number of urban youth to love Jesus Christ and become effective leaders who help renew their communities. Emerald Youth ministers to kids and youth through after school programs, sports and college/career guidance.
LONSDALE ELEMENTARY SCHOOL & Sam E Hill
Lonsdale Elementary School and Sam E Hill are located in Fellowship's focus area for Local Partnerships. The community is one of the most culturally diverse neighborhoods in Knoxville.
CedarBrook Outreach addresses community needs by reaching families of the Cedar Bluff and Middlebrook Pike neighborhoods by recruiting, training and deploying believers to communicate the gospel through building disciple-making relationships as an expression of their own personal journey with Jesus Christ.
We partner with CedarBrook Outreach in the Pines neighborhood.
If you have questions about our local partners or serving opportunities, contact Lara below.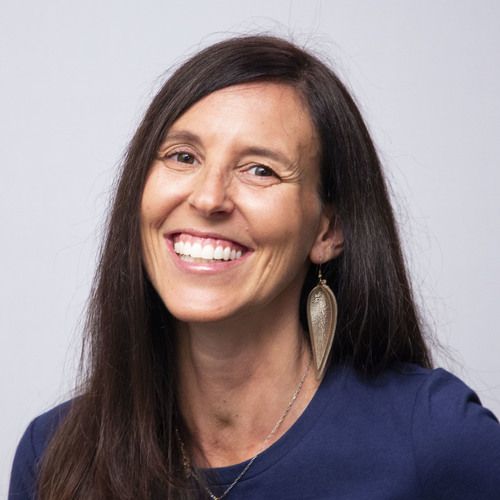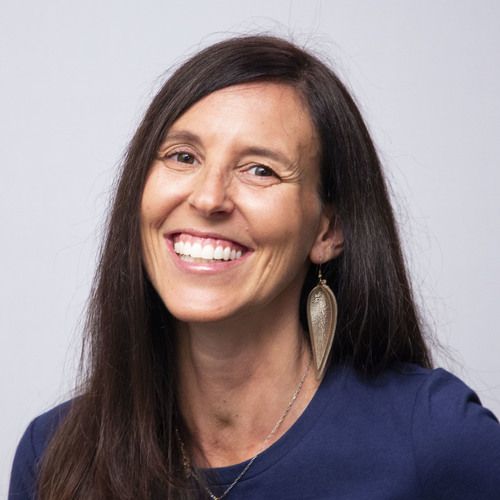 Director of Regional Impact