In coordination with our partnership with Cedarbrook and the Dream Center, we are helping distribute groceries to our neighbors in the Pines. Volunteer to help register families, pack groceries, and pray on Mondays from 1:20-2:45 . If you are interested in serving, please contact Lara Davis at ldavis@fellowshipknox.org
Emerald Youth is need of volunteers to help lead small groups on Wednesday nights, serve meals to their kids in the evenings, and coach soccer. They are also hiring tutors. If you are interested in any of these opportunities, please call Kevin DuBose at 478-342-0298.
More details coming soon!
Kids & Youth on the Margin
If you have questions about our local partners or serving opportunities, contact Lara below.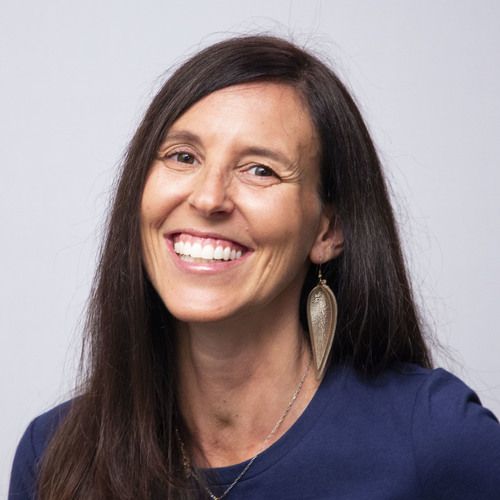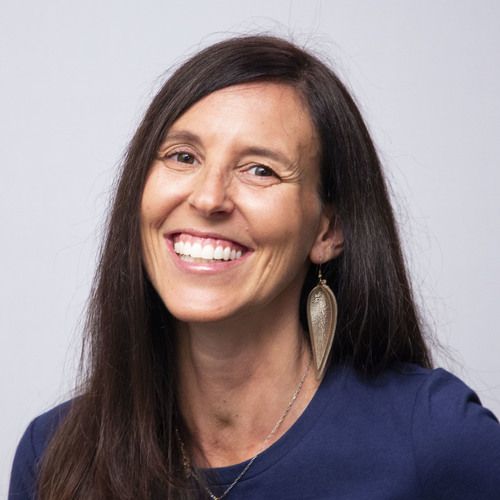 Director of Regional Impact