During the last round of stimulus checks in 2020, people in our community expressed interest in using their check to help someone in need. With stimulus checks being sent out again, many of you feel called to be generous with these funds, and we want to provide a simple way for you to do that. To help you bless someone in need, we have set up a fund to which you can contribute today. All of this money will go directly to our local partners to help individuals and families in immediate need and will not go towards Fellowship's operating budget.
This funding will be used for:
Food at the Lonsdale United Methodist Food Pantry
Financial support for families in the Pines through Cedarbrook
Financial support for families in Parkridge through Thrive Parkridge
Financial support for other families in need in our community

Mattresses for families in the Lonsdale community
If you have questions about our local partners or serving opportunities, contact Lara below.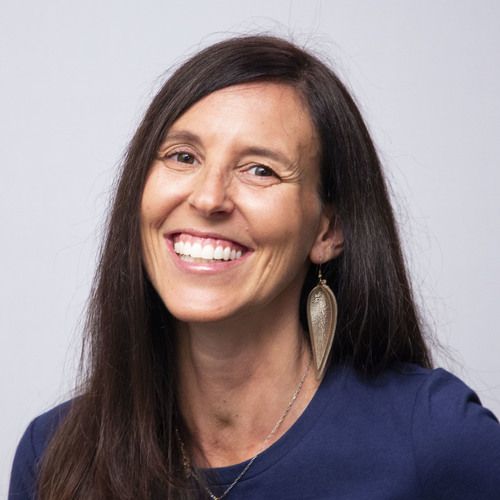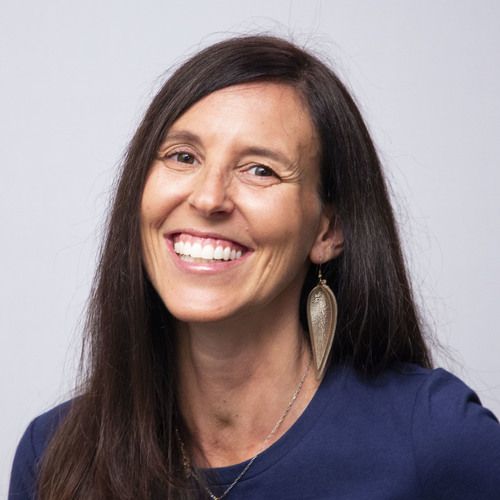 Director of Regional Impact