Kids & Youth on
the Margin
Amachi - Knoxville Leadership Foundation
Amachi assists children who have one or both parents incarcerated. Consistent and Committed volunteer mentors of faith help these kids achieve their highest potential. This is accomplished by simply spending time with them, giving them an ear and creating opportunities for fun and happiness. Right now there are over 2,000 children in Knox County with one or both parents incarcerated. Statistically, without intervention, 70% of them will end up incarcerated as adults. Children with mentors do better in school, get along better with their families and are less likely to abuse drugs or alcohol than their peers
Emerald Youth Foundation's mission is to raise up a large number of urban youth to love Jesus Christ and become effective leaders who help renew their communities. Emerald Youth ministers to kids and youth through after school programs, sports and college/career guidance.
HOPE Resource Center provides free services in Knoxville to help with pregnancy and other sexual health concerns. HOPE provides compassionate, holistic reproductive healthcare.
Street Hope is a nonprofit organization on a mission to eliminate the sexual exploitation and trafficking of children in Tennessee and provide safe environments to foster hope and healing through Jesus Christ.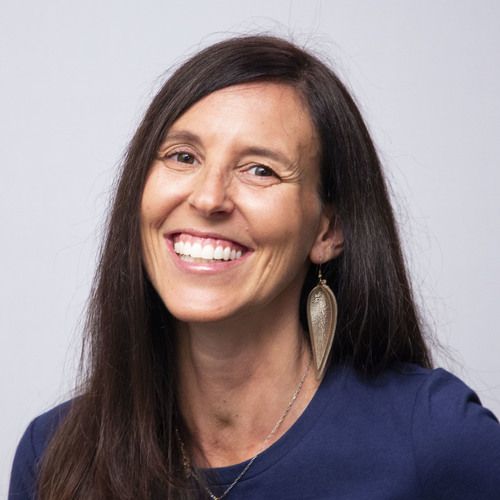 Director of Regional Impact
If you have questions about our local partners or serving opportunities, contact Lara below.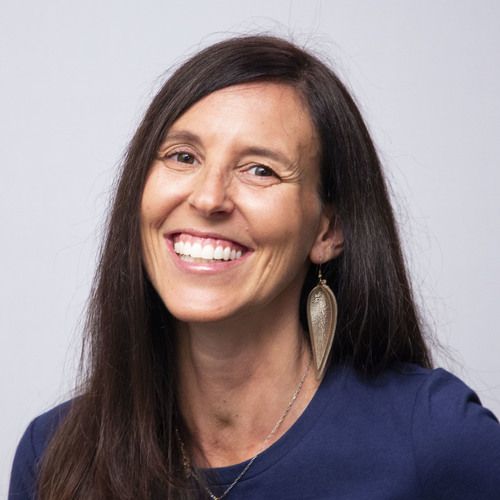 Director of Regional Impact