Cedarbrook Outreach serves under-served neighborhoods that are literally in Fellowship Middlebrook's backyard. It is not commonly understood that Cedar Bluff Middle School is the most racially diverse school in Knox County. Many people are from Africa, the Middle East and Latin America. Some are hungry. Some need language skills. Some need relationships that they can trust. CedarBrook outreach is a non-profit Christian organization that holds the same values and goals as Fellowship does. They need volunteers for their ever-growing initiatives. Specifically, we are working with them in serving the Pines Apartments community right behind Bearden Middle School.
ESL & Conversational Spanish
English as a Second Language
The goal of an English as a Second Language (ESL) program is to improve the students' level of English. ESL classes teach different language skills, depending on students' English abilities, interests, and needs.
Classes start August 25th.

Conversational Spanish
The goal of the Conversational Spanish class is to help students who want to learn Spanish. There is a beginner, intermediate and advanced class.
Classes will be virtual this fall and start August 27th.
Lonsdale Elementary School & Sam E Hill
Lonsdale Elementary School and Sam E Hill School are located in Fellowship's focus area of Lonsdale. The community is one of the most culturally diverse neighborhoods in Knoxville. The community is roughly 60% Hispanic, followed by black, white and African refugees. This mix of cultures and languages present a unique challenge to pre-school and primary school educators. Teachers need practical support with supplies and an occasional breakfast to help them feel appreciated and honored. The kids need loving adults who can commit to reading with them once a week. These schools are fun and worthwhile places to volunteer and invest time.
Thrive Lonsdale & Parkridge
Thrive Lonsdale and Thrive Parkridge offer hope & facilitate change through Christ-centered relationships. Thrive ministers to kids at-risk in the Lonsdale and Parkridge areas of Knoxville. Volunteers are necessary to share the Gospel through trusting, encouraging and loving relationships. Opportunities exist through three main programs: Thrive Afterschool, Thrive Summer, and Mentoring.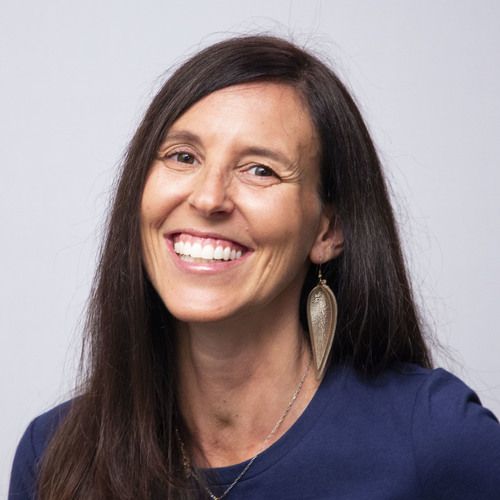 Director of Regional Impact
If you have questions about our local partners or serving opportunities, contact Lara below.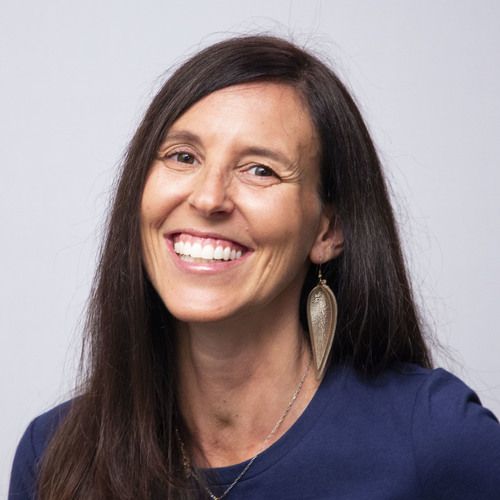 Director of Regional Impact