There's a place for you here
Upcoming Events & Gatherings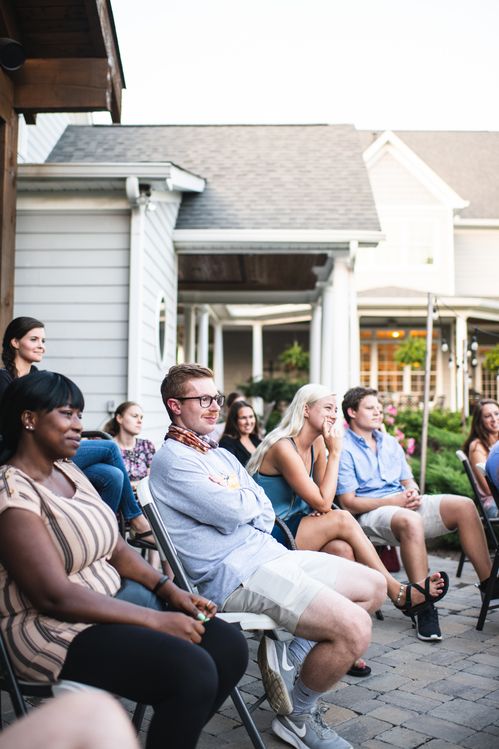 If you are new to Fellowship or have been around for a while but feel disconnected and would like to connect with others and learn more about the Young Adult ministry then attend one of our new person connect gatherings. Register below!
House Nights is a new expression of how we want to be the church in this season. These are medium sized gatherings (around 15-20 people) led by young adults and for young adults to worship together, hear the Bible taught, and spend time connecting with each other. We will have multiple gatherings across the city so register below for one!
Our heart is be a ministry that does not exist for ourselves, but for the sake of others and to that end we partner with local & global organizations to serve those in need. Click below to see a host of local organizations that we are partnering with and ways you can give of yourself for the sake of others.
We exist to invite young adults into a disciple-making movement that is built on the gospel, creating family from strangers, and living for the sake of others. There's room for you here.
Bible Daily is a podcast hosted by our Young Adult Pastor RD McClenagan that dives into the Bible twice a week in short episodes to look at the context of Scripture and how it can form us in our moment into the way of Jesus.
The Young Adults podcast provides updates on the YA ministry, interviews with young adults, messages from gatherings, and Q&A episodes with the YA Team.
Pastor of Young Adult Ministry
Administrative Assistant for Young Adult & College Ministry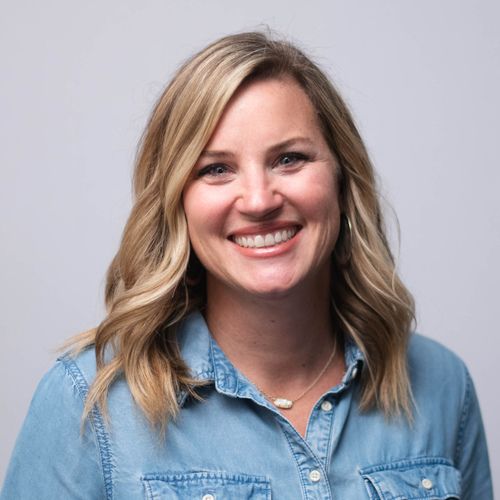 Assistant Pastor for Young Adult Women & Leadership Development
Young Adult Ministry Resident
During this time of social distancing and being separated from each other, we want to provide ways to keep us connected.
We'd love to hear from you. Fill out the form below to get started.